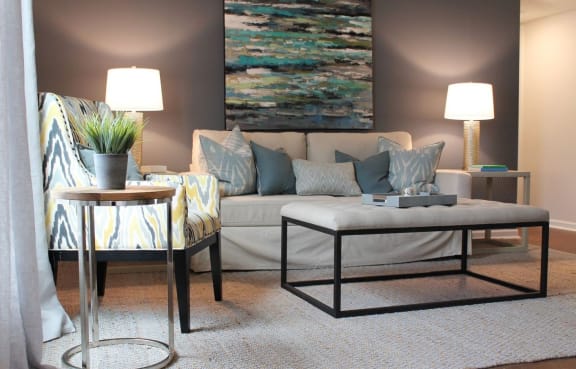 WELCOME TO
Welcome to Palmilla Apartments
Experience Charleston living at Palmilla Parkside. This apartment community is located at 1385 Ashley River Rd. in the 29407 area of Charleston. The leasing staff is ready to help you in finding your new apartment. This community offers a selection of features. Some of these include: a pet play area, reservable storage spaces, and hardwood floors. Get a head start on moving now. Contact or stop by Palmilla Parkside to talk about leasing your next apartment!
NEIGHBORHOOD
Great Location in West Ashley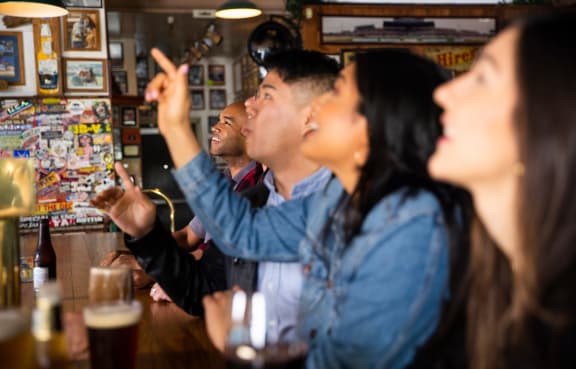 PHOTO GALLERY
Explore the lifestyle waiting for you at Palmilla Apartments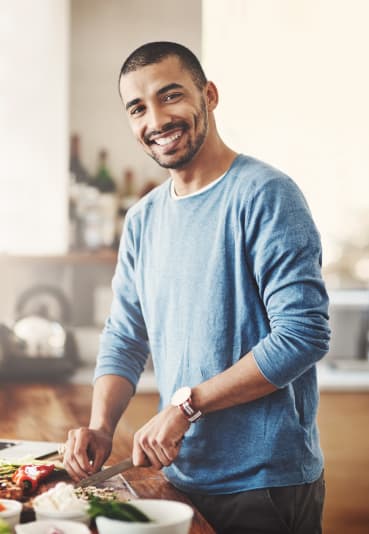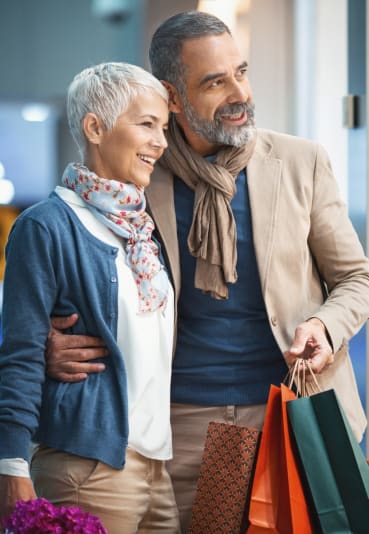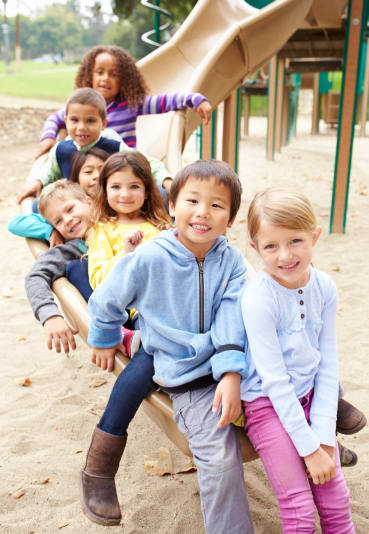 GET IN TOUCH
We'd love to show you Palmilla Apartments.
Contact us today!